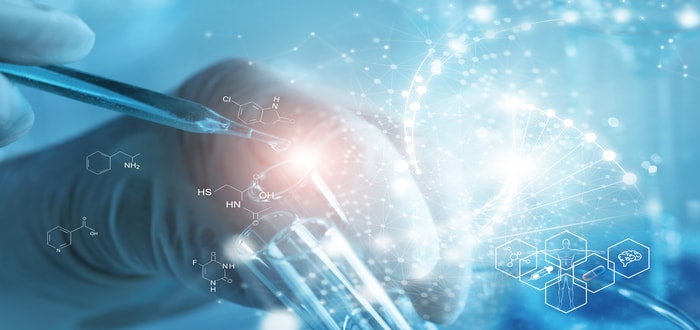 One of market analyst Sean McCloskey's favorite sectors to trade is biotechnology. On any given day, it has the potential to hand out the biggest, fastest gains of any sector. Today he'll show you how to trade biotech stocks like a pro...
By Sean McCloskey
Updated July 30, 2021
While we can always debate the value of the various natural resources we rely on for everything from cellphones to building materials to transportation fuels, there is one undeniable truth: NOTHING is more valuable than water...
By Jeff Siegel on July 29, 2021
Energy and Capital editor Keith Kohl explains why China's coal crisis is about to hit full stride, leaving it only one option to finally ditch coal. China's last energy transition could go nuclear...
By Keith Kohl on July 28, 2021
The government controls every aspect of our lives, and every concession given is one more lost forever. This matters not just in a spiritual sense but also because freer countries are happier, healthier, and more prosperous.
By Christian DeHaemer on July 27, 2021
The world's biggest energy producers are sitting on a secret that could unravel the entire market. Renewable energy opportunities are creating new millionaires on a daily basis. And that absolutely terrifies fossil fuel producers...
By Luke Sweeney on July 26, 2021
First up, we're cashing out another big win with our Options Action Friday series. This week, rake in 209% on your SBUX calls. And if that isn't good enough, I have a bead on a trend that could set you up for a 3,461% gain!
By Sean McCloskey on July 23, 2021
While there is something particularly enticing about floating above the Earth in a private spaceship, any chance of such a thing is never going to happen unless you can afford the ticket...
By Jeff Siegel on July 22, 2021
Analysis and Opinion
Resources and Reports
Wi-Fi could have a rival... Li-Fi is a technology that uses LED light waves to connect to the Internet with a more secure connection and higher speeds than Wi-Fi.
Coal was once the powerhouse of the United States. But now our reliance on it is diminishing and we're turning to something else: natural gas.
Are lithium batteries to replace oil one day? The electric vehicle movement is gaining momentum every day but there is a little-know aspect of these 21st century cars that is fueling the future and investors are beginning to take notice.
Shale gas stocks are going to soar as shale-gas boomtowns are popping up all across the country.
Investing in cryptocurrencies can be overwhelming. It can be hard to make a decision on what to buy, where to buy from, and most importantly, when…