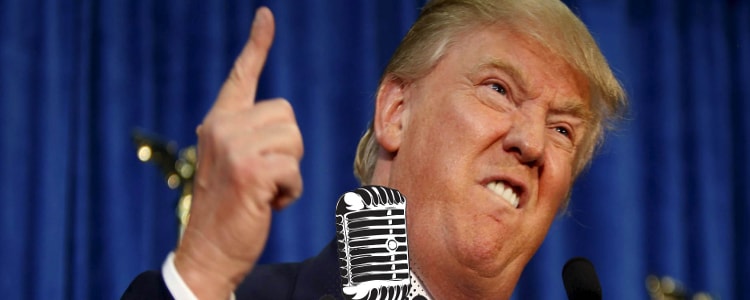 Oil prices are set to run in the short term amid geopolitics. But in the long term, it's geology that will drive the market. Energy and Capital editor Luke Burgess delves into the market factors that will push oil above $100 per barrel.
By Luke Burgess
Updated September 21, 2018
Energy and Capital editor Keith Kohl takes a closer look at a few drillers in the Eagle Ford and explains why investors may want to give this tight oil play their full attention. This play is ground zero for U.S. oil exports and stands to reward investors tremendously...
By Keith Kohl on September 19, 2018
Don't look now, but the Federal Reserve is raising interest rates. And the idea of future inflation is bullish for gold. Christian DeHaemer discusses how this has happened before and what to watch for when it starts again...
By Christian DeHaemer on September 18, 2018
Most people just see the forklift as a dirty warehouse machine. But the humble forklift is now evolving with new lithium-ion battery and hydrogen fuel cell technologies. Energy and Capital editor Luke Burgess looks at how these technologies are reshaping the forklift market...
By Luke Burgess on September 17, 2018
One of the most successful strategies for wealth creation isn't a secret. Energy and Capital editor Jeff Siegel has revealed it before, and he's doing it again... for those willing to listen. Find out the details behind the S-50 Trigger today.
By Jeff Siegel on September 13, 2018
Energy and Capital editor Keith Kohl reveals why the electric vehicle revolution is a matter of life and death for China and shows readers why one cobalt stock is about to take advantage of the crisis...
By Keith Kohl on September 12, 2018
A red beast was born at the Temple of Israel that prophecy says will bring about the end of times. Energy and Capital editor Christian DeHaemer discusses a lecture by Jordan B. Peterson, as well as what the red heifer of equities could be.
By Christian DeHaemer on September 11, 2018
Analysis and Opinion
Resources and Reports
As medical and recreational use is legalized in the states, the revenue from marijuana will only grow. It's already legal in 25 states to use these new and improved medicines, and more approvals are on the way...
Let's face facts: no matter what happens in transportation or energy in the next decade, the world is not going to give up on oil. It's used for far too much. From plastics to chemicals, jet fuel to lubricants, there's nothing that can do the job better, and thus nothing that can replace our petroleum products. Here are the various ways you can invest...
Technology has changed our world completely, but it is about to enter a hyper-speed acceleration into the future. Between cloud computing, artificial intelligence (AI), and Augmented Reality (AR), investors stand to make handsome gains by getting in on the ground floor...
Not all oil was created equal. There are actually a variety of factors that we use to differentiate between them, such as the API gravity (the measurement of an oil's density relative to water). Inside we explain the differences between WTI crude vs. Brent crude...
Peak oil is not a myth, it is a legitimate problem. Peak oil is a real threat to a huge segment of the energy industry. Oil is not a renewable resource. Once it's gone, it'll be gone for good...